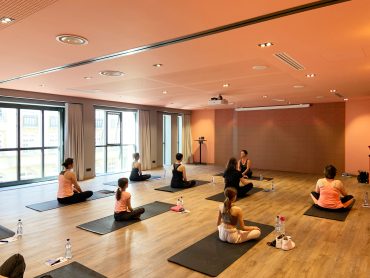 Wellness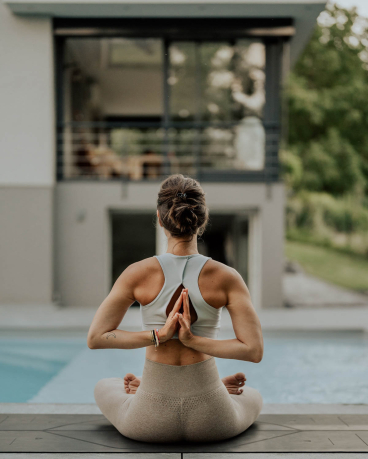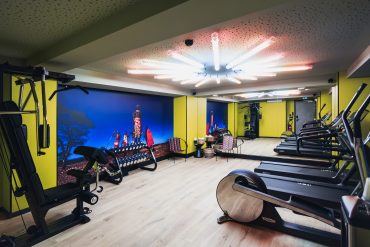 Easy moving hotel
Fitness room
Escape into a private bubble to work out with the very best Technogym equipment: treadmill and exercise bike with individual screens, complete multigym, gym ball and exercise mat.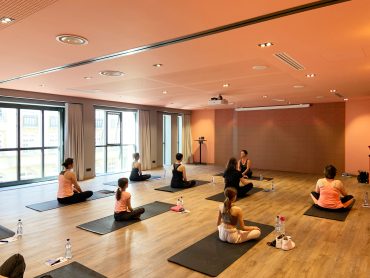 Massage and personal coaching
Want to treat yourself to some pampering? Discover a shiatsu massage in your own room carried out by qualified practitioners.
How about taking some time out for a wellness session during your stay? BOMA offers a range of individual sessions with certified coaches: yoga, Pilates or personal coaching, you choose!
Massage services and sports classes are subject to booking and availability. 
Staff
well-being
At BOMA we also care about the well-being of our staff: a caring environment, a cohesive and dynamic team, career progression, training, etc.
Let's keep the BOMAttitude!